The trip companions of trip therapy
Want to learn more about our team of facilitators? Use the information below and the links to the info pages of our trip supervisors Marcel, Ronald, Loes or Linda.
Support functions are important in any business. To make the psychedelic sessions run better, our facilitators have the help of support staff. This is how we monitor the safety and quality of our services and ensure a better customer experience.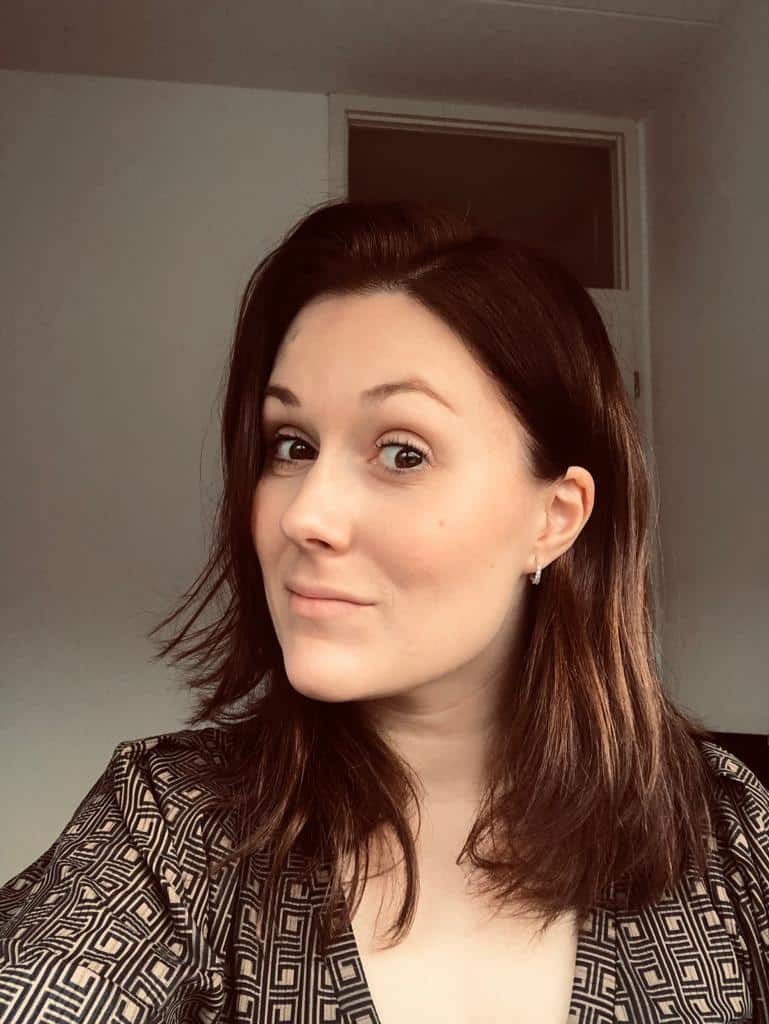 Janneke primarily helps out behind the scenes and is not currently bookable for individual sessions. The support Janneke gives is in the form of initial client contact and writing personal advice for the psychedelic sessions. Janneke also acts as a confidant.