Synesthesie
Ieder mens heeft vijf verschillende soorten zintuigen. Bij synestheten (synesthesia) lopen die zintuigen in elkaar over, waardoor ze bijvoorbeeld kleuren kunnen ruiken of gevoel bij een persoon kunnen omzetten naar een kleur (aura).
Zie deze YouTube video voor meer uitleg over synesthesie.
Psychedelica en synesthesie
Tijdens een trip op basis van psychedelica kan synesthesie plaatsvinden. Dit komt omdat de prikkelgeleiding anders gaat werken. Tijdens een psychedelische trip kunnen bepaalde hersengebieden namelijk direct met elkaar communiceren. Bepaalde associaties kunnen visueel beelden geven, bijvoorbeeld het zien van de muziek. Een hallucinatie kan dus worden beïnvloedt door de sensorische input tijdens de trip. De trip is dus een combinatie van de verbinding met het onderbewustzijn in combinatie met associaties van de zintuigen.
Zintuigen stimuleren tijdens psychedelische therapie
Associaties oproepen tijdens een therapeutische psychedelische sessie is wat je wilt bereiken om tot oplossingen te komen die in het onderbewustzijn liggen. Geluiden, geuren, teksten en muziek hebben altijd een link of een plekje in het brein en het activeert de delen van het brein die we willen gebruiken om af te komen van psychische klachten. Deze kennis gebruiken wij tijdens onze psychedelische therapie.
Hoe wij de zintuigen stimuleren tijdens psychedelische therapie
Wij maken gebruik van de volgende technieken om de zintuigen te prikkelen en ze te laten samenwerken om zo associaties op te roepen die wat kunnen betekenen:
Aromatherapie (met geuren)
Kleurentherapie (met gekleurde lampen)
Muziek (Speciaal voor psychedelische therapie)
NLP (Woorden met een bepaalde koppeling t.b.v. therapie)
Een gevoelsmatige aanwezige tripcoach in afwisseling met afstandig aanwezig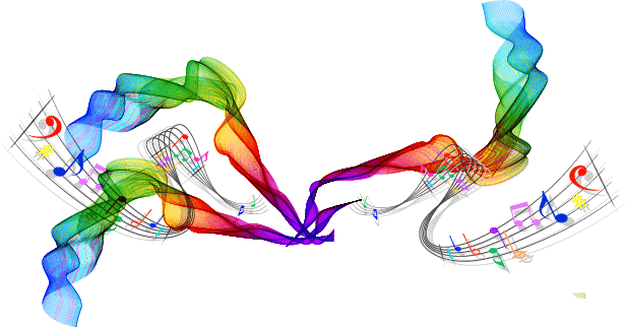 Trip therapy is more than just psychedelic therapy
Het bovenstaande verhaal gaat alleen over wat we tijdens een psychedelische sessie doen. Er valt echter nog meer voordeel uit een psychedelische trip te halen. De voorbereiding van de trip is vele malen belangrijker dan wat men zou verwachten.
This is because we believe that a healthy body provides a healthy foundation for being psychologically healthy as well. We therefore make every effort to address all facets of existence, which is why we also advise our clients on basic nutrition, exercise and supplements. The whole body and mind approach ensures the best short- and long-term results. Typically, for most clients, we follow a schedule that looks like the following:
Advice on nutrition exercise and supplements based on point 1
A period of 2-3 weeks of progress viewing point 2
An individual psychedelic ceremony (unless a group has additional utility or preference)
Review of the truffle ceremony on the same day
After about 1-2 weeks another follow-up discussion
What others are saying about trip therapy
A client's story can often tell more about what we do that writing about ourselves.
Read all the reviews from our "customers" here
Are you curious what we can do for you?
Before signing up with us, it is best to learn as much as you can about trip therapy. Trip therapy works best when someone is ready for it. Of course we are ready for you if you are ready to make your life more pleasant and healthy through physical health and psychedelic therapy. You can expect the best personal service from us.
Read more about who psychedelic therapy is suitable for here
Do you have any questions?
Would you first like to know more about what we do and who we are? You can ask us your ears off. You can do this through the options below. Choose a medium you feel comfortable with.

Public questions via forum: Click here
Phone: +31640898455
Email: info@ triptherapie.nl
Contact form: Click here
Facebook: Click here
Twitter: Click here