The Netherlands is our workplace
Because of our home service, we can serve you anywhere in the Netherlands. This way we can set up and supervise individual and group ceremonies on site. So you can use your own home, a home of acquaintances, an Airbnb home or even a room in a hotel.

To house
This option is the most chosen option for most customers who request an individual or small-scale ceremony with acquaintances. The costs are lower because there is no need to rent. Other benefits experienced include the peace and convenience of not having to travel. Especially after the psychedelic ceremony, not having to travel is a plus. For many, it is also pleasant to perform a psychedelic ceremony in your own familiar environment. Everything that brings peace makes for a better psychedelic journey.
Airbnb
The popularity of Airbnb has increased significantly in recent years. Airbnb is increasingly used by our customers. Our customers from abroad in particular use Airbnb and let us visit them there. The advantages are that you can simply stay overnight after the ceremony and that there is always something available regardless of the size of a group.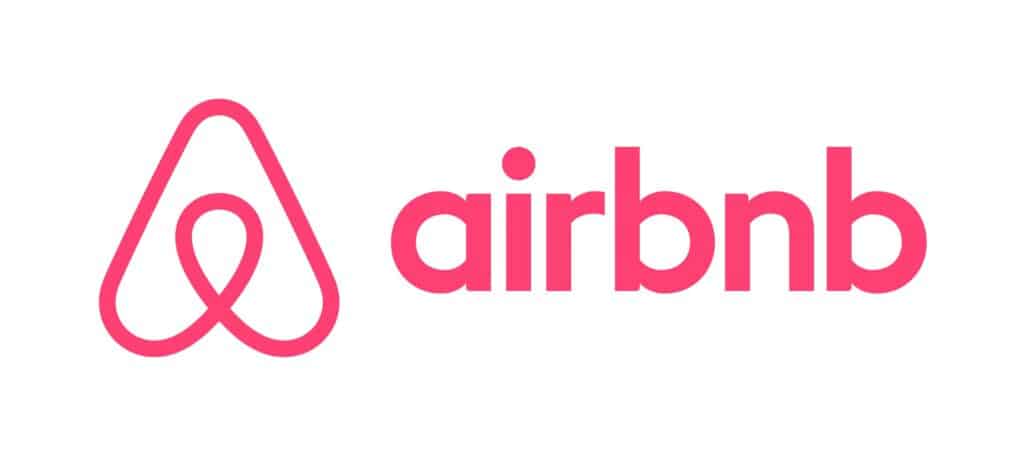 Hotels
Booking a hotel yourself and having the ceremony take place in the hotel room is also an option. This is done less than the previous options. Hotel rooms are usually suitable for 1 or 2 people at a time.
Our availability
You can view our current availability via the module below and, if necessary, reserve a date. This way you can take our availability into account while you can make a booking if necessary.

Travel distance and parking costs
To limit call-out costs, it is best to book something in our area. We charge 50 cents per km driven from the starting location of your guide. Read more about the guides and the starting location via the pages of our trip guides.
Come by yourself
You can also visit our locations yourself. Below you can find more information about these locations that are specially designed for psychedelic sessions.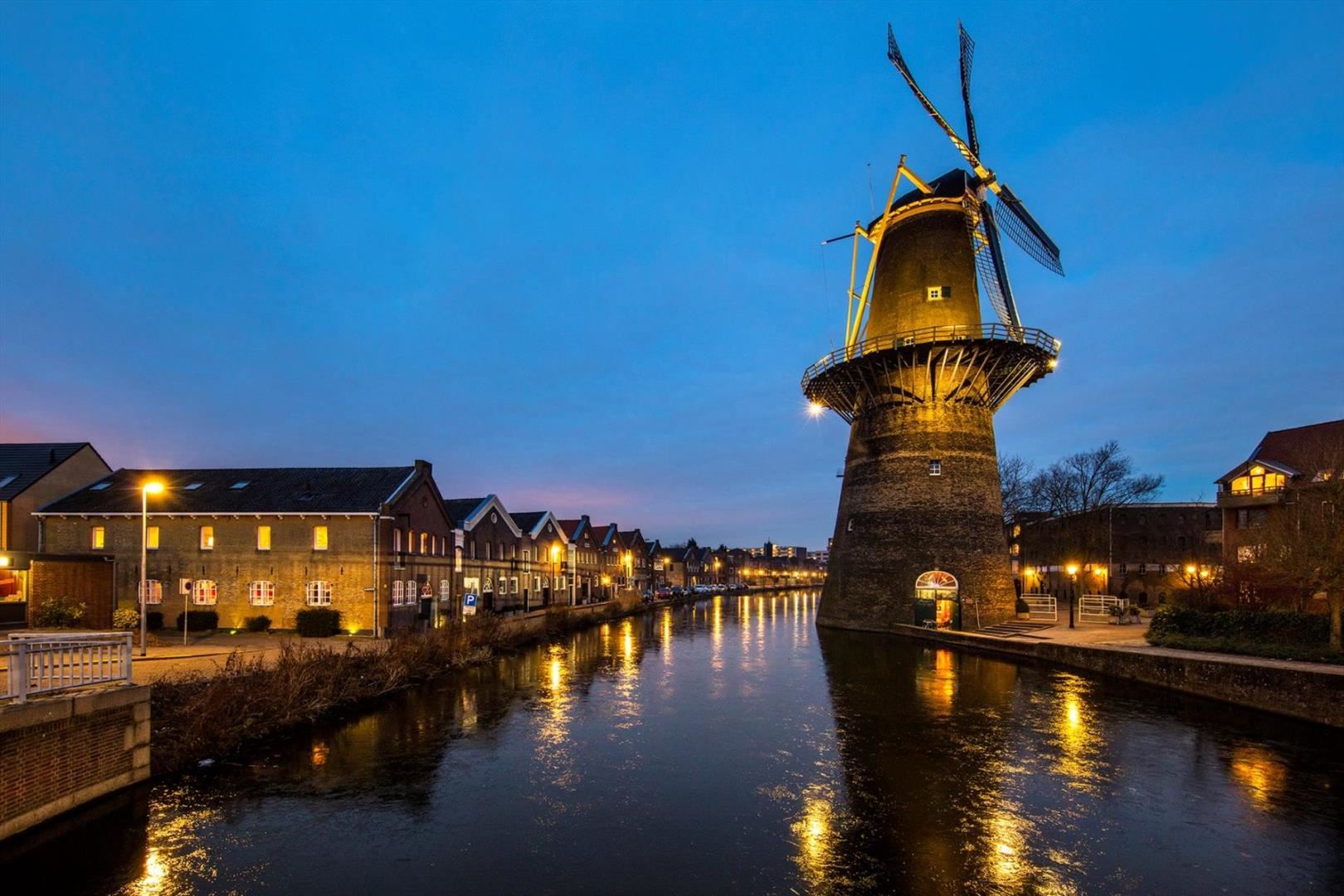 Psychedelic Loft Schiedam
The Psychedelic Loft in Schiedam is a beautiful space for psychedelic therapy and spiritual journeys. The space is suitable for 1-6 people and is located near Rotterdam.
More info
Watervilla Inspire Amsterdam
Watervilla Inspire is located on the Amstel in Amsterdam and, because of its multiple rooms, is suitable for individual sessions as well as small groups with everyone having their own space.
More info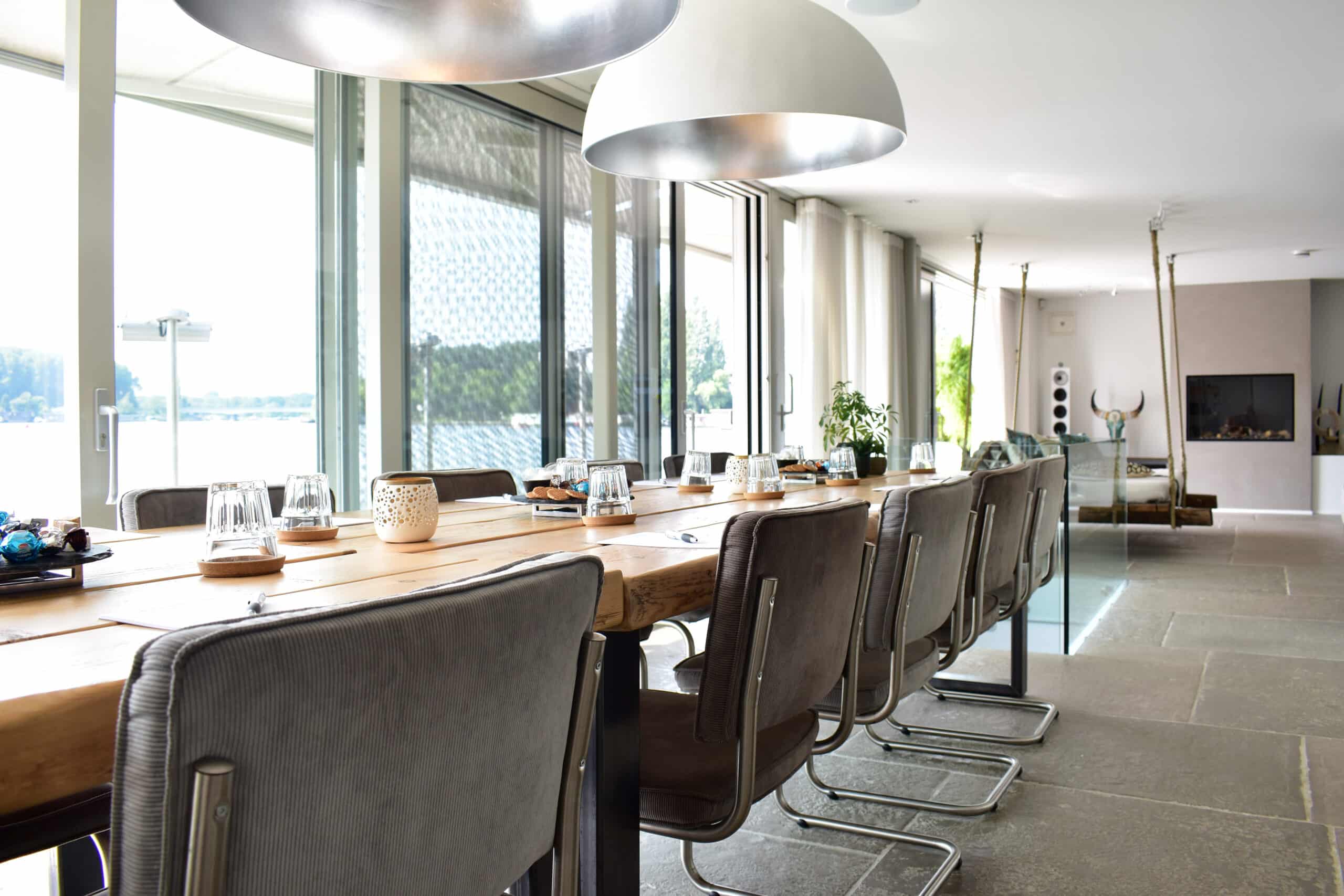 Watervilla Excellent Amsterdam
Watervilla Excellent in Amsterdam aan de Amstel is suitable for individual therapeutic sessions where you can use your own room during the session.
More info
Psychedelic ceremony prices
You can view the prices of our various services via the following link.
Do you have questions?
If you have any questions, please contact us. You can contact us in several ways via the following link.